Help Us Serve New York City Children and Elderly Citizens
"By bidding on one of these wonderful experiences, you're helping Millennium Chamber Symphony continue it's mission to make New York City a better place through music. Thank you!"
- Anna Maria Manalo & Alex Wu, Co-Founders
You've discovered a collection of fun experiences that can generate
Thanks to all the generous businesses that support
Millennium Chamber Symphony
Go play some golf!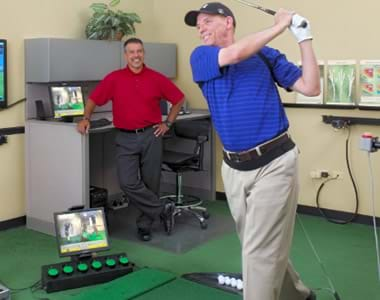 Fun Experiences for You
Buy a cruise for your parents or take a family vacation. Enjoy a round of golf with your friends or even take a golf lesson.

Have fun, enjoy attractive rates, and generate a big donation (as much as 80% of your purchase price!) for Millennium Chamber Symphony.

Special thanks to all of the generous business owners that make all of this possible!